Welcome to the starter kit!
This is where you as a chef can download essential information, watch how-to videos and access helpful resources – so you can make the best out of your journey with YouFeed! Need help? Contact us at support@youfeedapp.com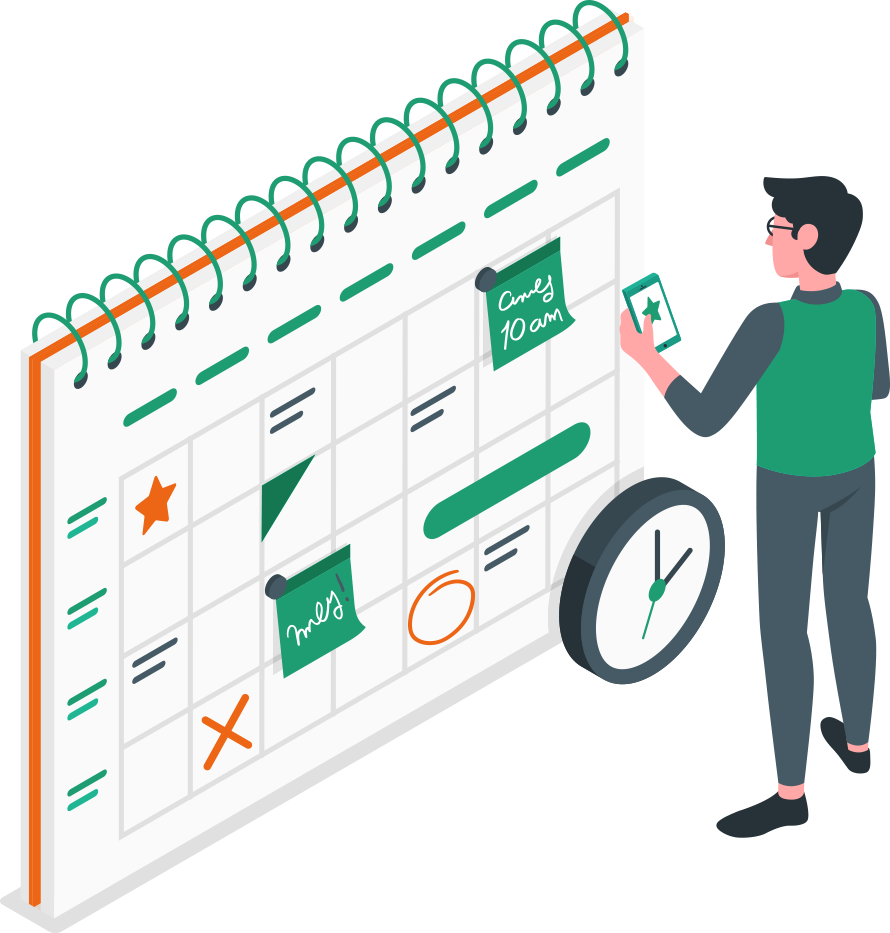 Welcome to YouFeed
Let us introduce ourselves and what we have created, and how it all works.
Instructions: Get Started
We will guide you on how to download the app, setup your kitchen and add your first meal!
Food Disclaimer
Sticker sheet with ready to go disclaimers that you'll need to put on your food boxes before you hand them over.
About YouFeed
YouFeed is an online marketplace that enables you to buy and sell home cooking. Our mission is to change the way people have access to food by connecting local, approved home cooks with people who love and crave authentic, homemade cuisine. The YouFeed app is available for download in the App Store and Google Play.