Unlimited Food Categories
Choose food from different categories and cultures. You can try authentic, home-cooked dishes from a YouFeed chef"s personal kitchen, right in your hometown.
Get homemade food at your fingertips.
Select meal, pick order day and pickup/delivery time, and complete your order. Depending on each kitchen, you can get the food delivered or use the app's GPS to get directions.
You rate, we listen.
Rate your meal and provide anonymous feedback on your food experience. Your
input helps us make every meal a 5-star experience.
How it works
When you buy food through YouFeed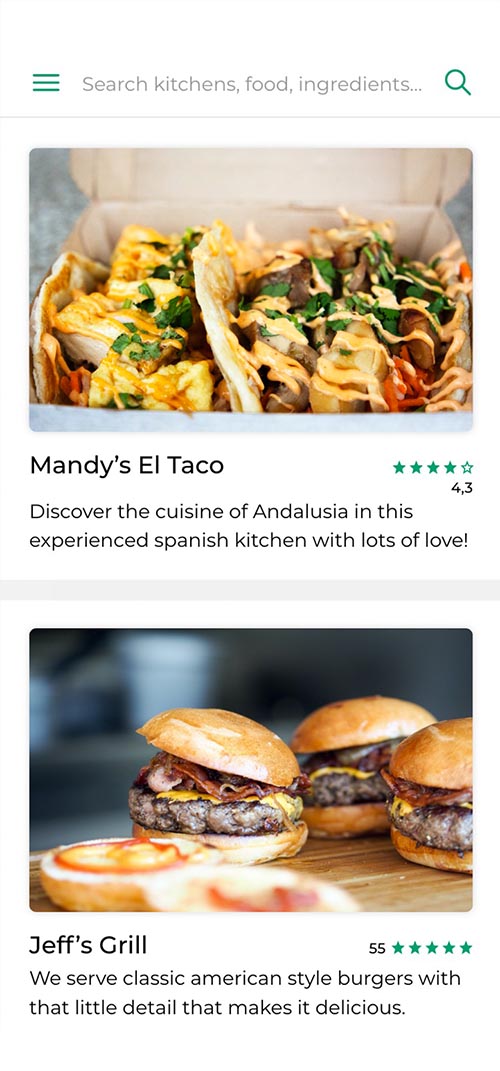 Buy food anywhere
Search through dishes in your surrounding location and choose your preferred dish, the amount and extras toppings/side dishes.
Delivery or pick it up yourself
You can choose to have your food delivered (if the cook offers it), or pick it up yourself. Choose your preferred time and wait until the cook accepts your order and pay for your food with the app.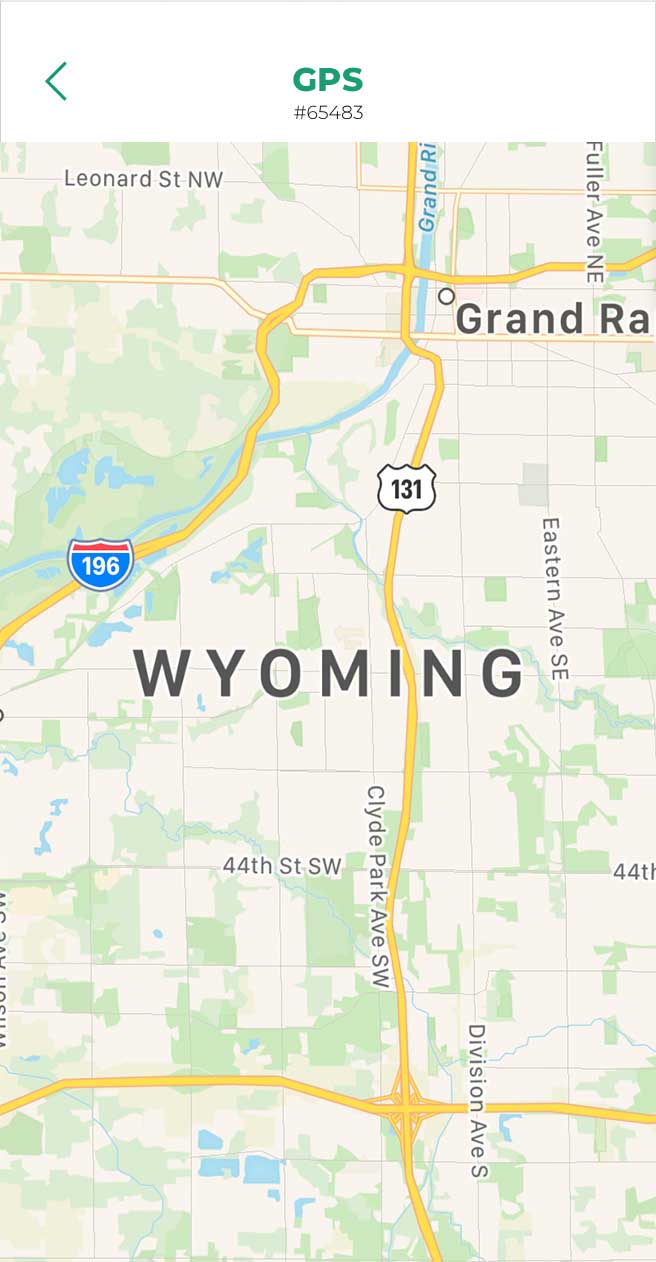 The GPS shows you where to go
The app will show you the directions to the chef.
Enjoy your food!
Enjoy your food with high standards, convenience, quality, and comfort. Don't forget to rate your meal!
Sign up to eat!
We want you to experience delicious, authentic food from real people and kitchens in your hometown. Simply fill out the form below to stay updated on the app's launch and to subscribe to our newsletter.
About YouFeed
YouFeed is an online marketplace that enables you to buy and sell home cooking. Our mission is to change the way people have access to food by connecting local, approved home cooks with people who love and crave authentic, homemade cuisine. The YouFeed app is available for download in the App Store and Google Play.