Turn your passion for cooking into extra income!
With YouFeed, you can cook food in your own kitchen and sell it to the public without ever owning a restaurant.
Become a YouFeed Home Cook!
Calling All Home-Chefs! Turn Your Passion into Profit with YouFeed! Simply fill out the form below and we will contact you to get you started!
Cook and sell authentic, home-cooked dishes on your own terms and schedule.
Make great money
You can create your own dishes and set your own prices. The more you cook and sell, the more you'll make. Plus, you will get paid with a generous commission that will get automatically deposited to your account.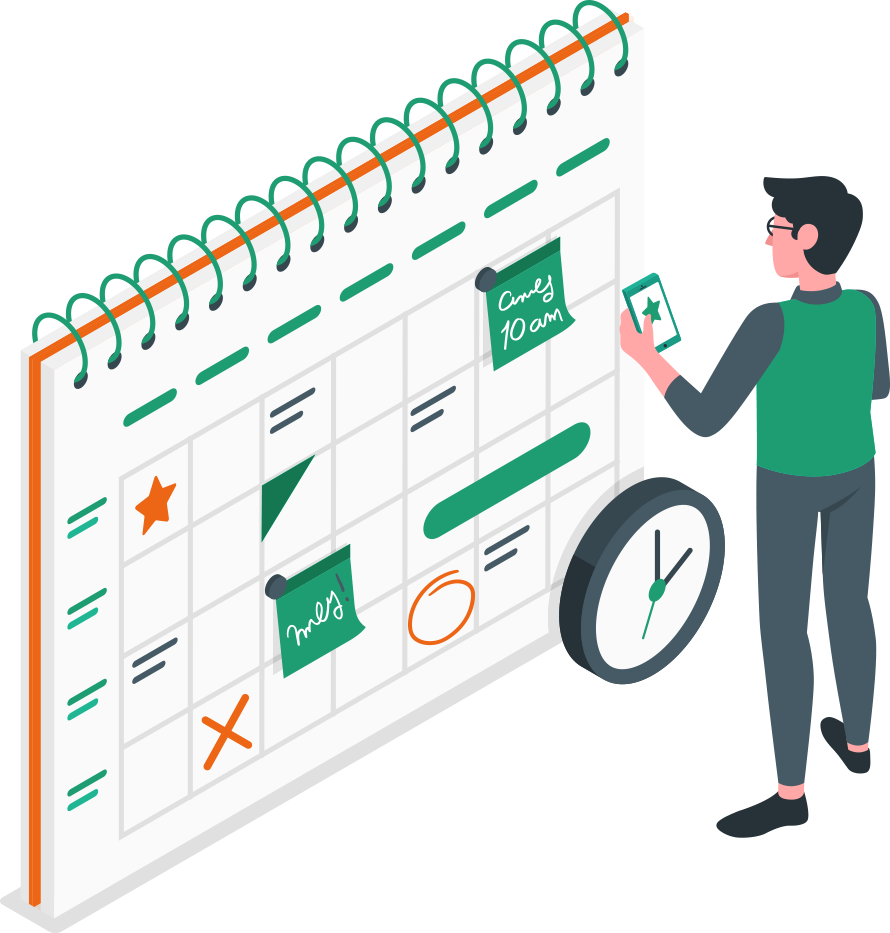 Set your own schedule & terms
Only cook when it works for you. You set your own hours, your own delivery options, and your own rules. There is no office or boss. That means you will start and stop on your own time – because with YouFeed you're in charge.
 No major expenses
You can be the "chef" you always dreamed of without physically owning a restaurant and spending money on rent, overhead expenses, and employees. Your main costs will be the food.
It's easy to get started!
Fill up the form below and tell us a little about yourself, your past cooking experience, and what you plan to sell from your kitchen. We will set you up so you can start selling food from your kitchen in no time.
Add the dishes you want to sell, including their ingredients, add-ons and pictures. Choose the days and times your food can be available for sale and how much it will cost. List pickup/delivery options,.
You're all set! Let the public view, buy and rate your delicious and unique food using the app. Over time, as you build your YouFeed profile, you can build a following and become a star YouFeeder.
Top 4 perks with YouFeed?
Kitchen
Your "kitchen" will be displayed on the app according to your location and food categories. The better your reviews are, the more customers you will get.
Orders received
The app will notify you when you receive a request from a buyer. Choose to accept, deny or modify the request. Once you are both in agreement, the order will be confirmed.
Transactions
Check all your transactions and sales you make from selling your dishes on the app. It will be a cashless transaction system.
GPS function
The app localizes the buyer for delivery and pick up purposes and provides easy directions.
How it works
When you sell food through YouFeed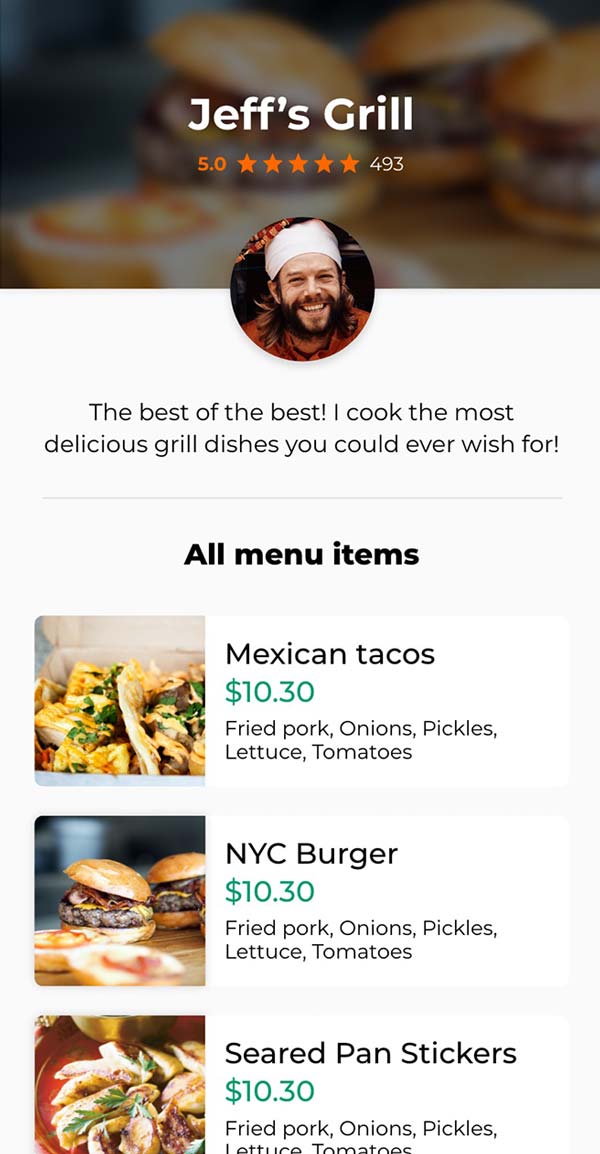 Cook your food from your own kitchen
Cook your food from your own kitchen, with your own terms, menu, and ingredients, without owning a restaurant.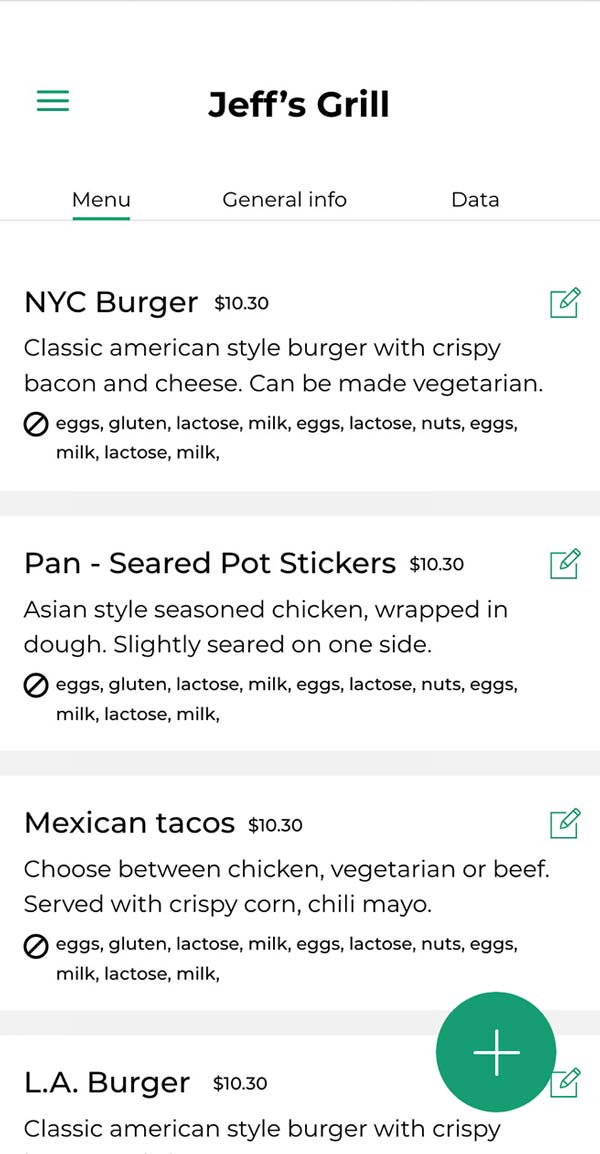 Sell your food with YouFeed
Add your dishes in the App and sell it to the public.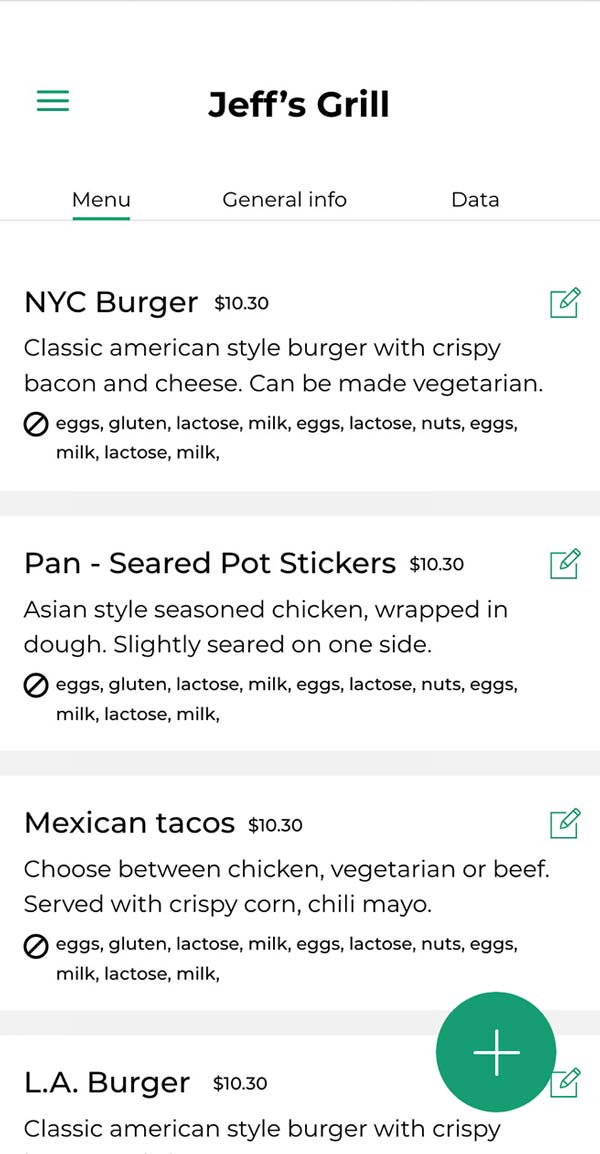 Make money doing what you love
Make money cooking your delicious food. The more you cook and sell, the more you'll make. Plus, you'll get paid with every purchase right away and your commission gets automatically deposited to your account.
About YouFeed
YouFeed is an online marketplace that enables you to buy and sell home cooking. Our mission is to change the way people have access to food by connecting local, approved home cooks with people who love and crave authentic, homemade cuisine. The YouFeed app is available for download in the App Store and Google Play.