Connecting people through food
There is no denying the power of food over culture, people and society. For many, food is very sentimental. It's all about love, attention to detail, passion, bringing people together and creating a moment that you'll be able to look back on and smile. With the mission to change the way people have access to food, YouFeed serves as an online marketplace that enables people to buy and sell home cooking. With the YouFeed app, people who opt for authentic, fresh homemade cuisine can find and purchase delicious food made by talented home cooks in their local neighborhood. With just a few clicks on the YouFeed app, customers can discover local home cooks and place an order for either pick-up or delivery. The YouFeed app is now available for download on the App Store and Google Play, currently serving only the residents of Wyoming and Utah with plans to expand to other states.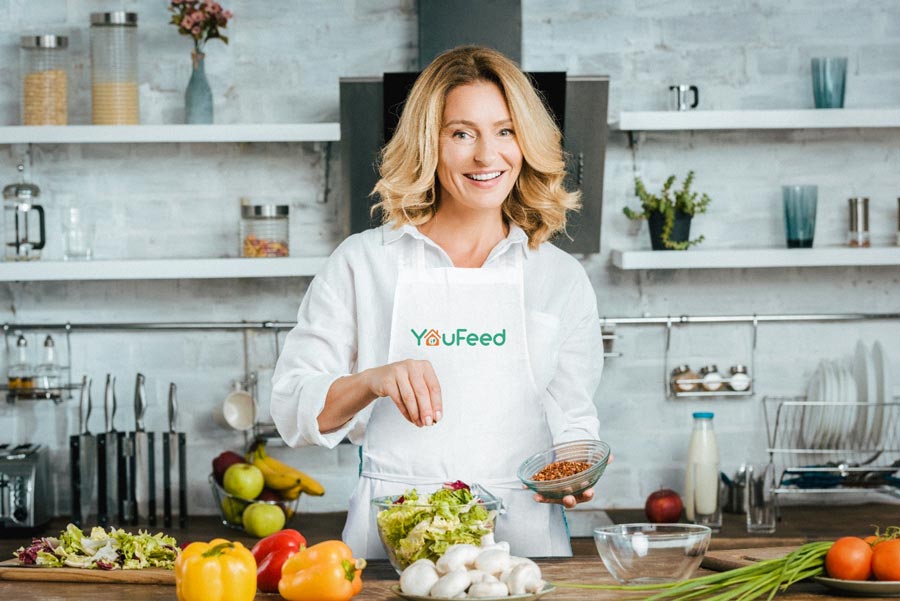 Fuel your passion for cooking. Become a YouFeed Home Cook!
Do you ever wish you could share your amazing culinary creations with the world, but don't have the time, resources and business experience needed to open your own restaurant? With YouFeed, you can monetize your home kitchen by selling your homemade food in your local neighborhood using our app. Once approved, you can build your kitchen on the app, set up your menu, prices, available hours and pickup and delivery terms. To become part of the YouFeed home cook community, cooks must get vetted and approved by our team through a few simple required steps which include passing a food handler certification test and a background check. No culinary degree or professional restaurant training is required. At YouFeed, our goal is to make sure you focus on your cooking while we provide the platform, technology and marketing tools to guide you to success.
Now recruiting home cooks in
Wyoming & Utah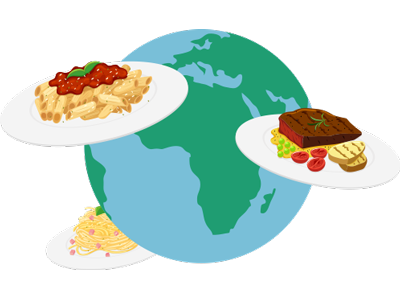 Explore food from different cultures.
Discover fresh, authentic cuisines from talented cooks in your neighborhood!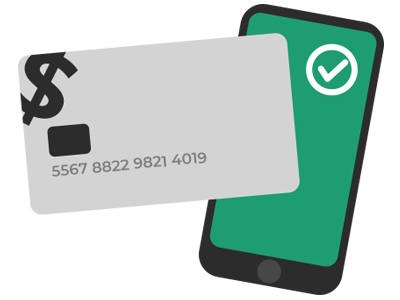 Choose meal and pay directly!
Browse local kitchens, select meal and pay directly on the app!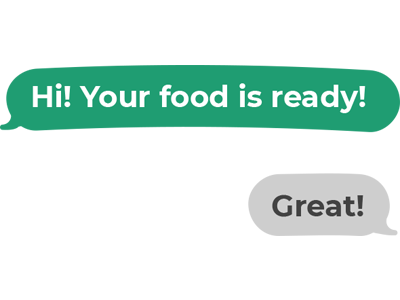 Pick up or get it delivered.
See if your local home cook delivers or go pick up your meal. Enjoy!
Our mission
To change the way we have access to homemade food by connecting people who have a passion for cooking with those who enjoy and crave dishes that are more authentic, fresh and wholesome.
About YouFeed
YouFeed is an online marketplace that enables you to buy and sell home cooking. Our mission is to change the way people have access to food by connecting local, approved home cooks with people who love and crave authentic, homemade cuisine. The YouFeed app is available for download in the App Store and Google Play.