Do you ever wish you could sell your tasty dishes and savory cuisines from the convenience and comfort of your own kitchen? Well, now you can, as long as you live in the state of Wyoming.
Thanks to the Wyoming Food Freedom Act, people who have a passion for cooking and want extra income can turn their home kitchens into a home restaurant without the large overhead costs and challenges that come with opening a commercial restaurant.
According to the State of Wyoming's 66th State Legislature, "The purpose of the Wyoming Food Freedom Act is to allow for a producer's production and sale of homemade food or drink products for an informed end consumer's home consumption and to encourage the expansion of agricultural sales at farmers markets, ranches, farms and producers' homes."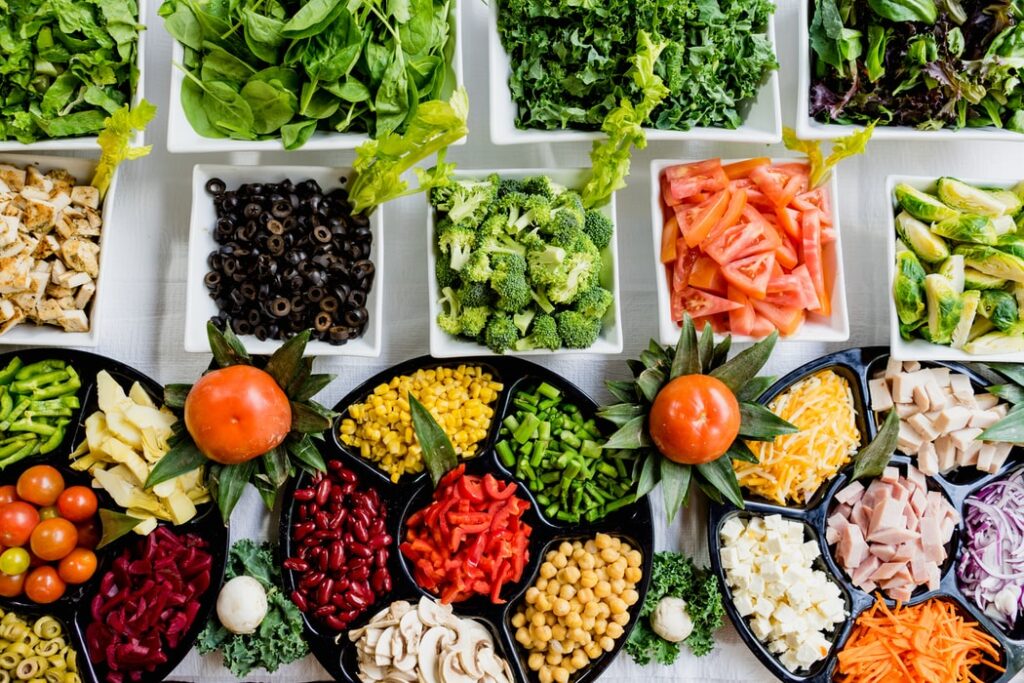 Initially, the bill was meant to increase the popularity and turnover of farmer's markets, improving the availability of healthy and local food products at affordable prices and focusing mainly on fresh and shelf-stable homemade foods.
In March 2020, the Act further expanded, by allowing the sale of perishable food items, including any homemade food, drinks and meals imaginable (except raw uncooked meat).
This expansion comes in great timing because it creates an important economic opportunity for Wyoming residents, at a time when many people are losing their jobs and restaurants are shutting down due to the COVID-19 pandemic.
Job Creation
As the name suggests, the Food Freedom Act gives freedom to unleash people's passion for cooking by allowing them to legally produce and sell a variety of dishes from their domestic kitchens and earn a sizeable income. All on their own terms and schedule.
Referred to as the "nation's best law for homemade food businesses", the Wyoming Food Freedom Act was first enacted in 2015 and then expanded in 2017, becoming the most permissive homemade food law across all states. In 2020, the bill got further expanded by Governor Mark Gordon by the signing of the HB 84 bill.
"HB 84 will create more income for farmers, stay-at-home parents, retirees, and anyone else who has talent in the kitchen," said Rep. Shelly Duncan, the bill's lead sponsor. "The bill will also allow consumers to buy more fresh, healthy and local food at affordable prices."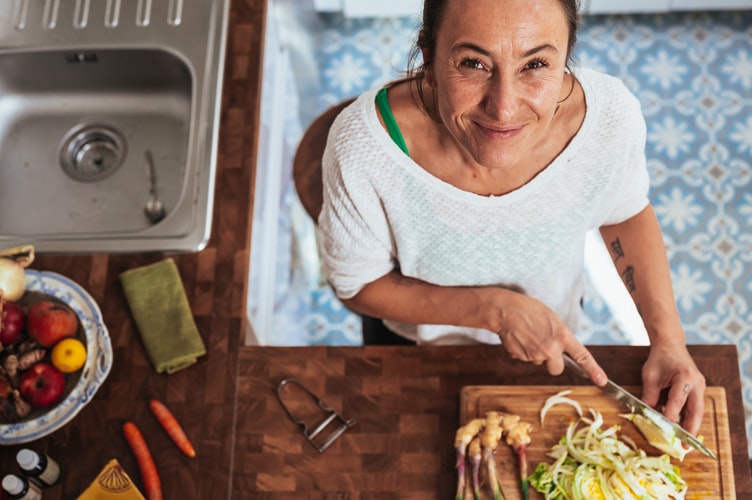 According to the bill, home cooks "shall inform the end consumer that the food product is NOT certified, labeled, licensed, packaged, regulated or inspected by the health department." This allows the home cooks to sell their food legally as long as they provide a disclaimer to the food buyer, which can come in the form of a label on the package.
The bill goes further to also allow the sale of homemade food products not only directly to the end consumer, but also to retail and grocery stores. In addition, the HB 84 bill also repeals a bizarre restriction that allowed homemade food to only be eaten at a consumer's home. People can now consume purchased homemade food anywhere they would like, whether it's on-the-go or at a picnic.
An important component of the law to keep in mind is the income cap for your food business. The Food Freedom Act limits the sales of homemade food to $250,000 per year. That's still a hefty amount compared to the average salary in Wyoming.
More Food Options and Food Safety
Wyoming is a largely underserved state when it comes to restaurant options. The Food Freedom Act will certainly open up a tremendous amount of dining options for residents seeking to experience new flavors, cultures and cuisines.
Since the law in 2015, the number of farmer's markets in the state of Wyoming has also soared by 70% which is pretty remarkable.
In addition, it's noteworthy to add that there has not been a single outbreak of food illness from food sold under the law since its inception. It is no wonder the HB 84 bill was passed in the Wyoming State Legislature almost unanimously.
Low Barriers of Entry
Another benefit of the Wyoming Food Freedom Act is that it encourages the sale of delicious homemade food beyond the walls of a standard restaurant.
Although there is no requirement to invest thousands of dollars into setting up a commercial kitchen and go through a burdensome licensing process to sell food from your home, there are still some rules to consider.
The Food Freedom Act stipulates that homemade food should be sold directly to end customer and within the borders of Wyoming.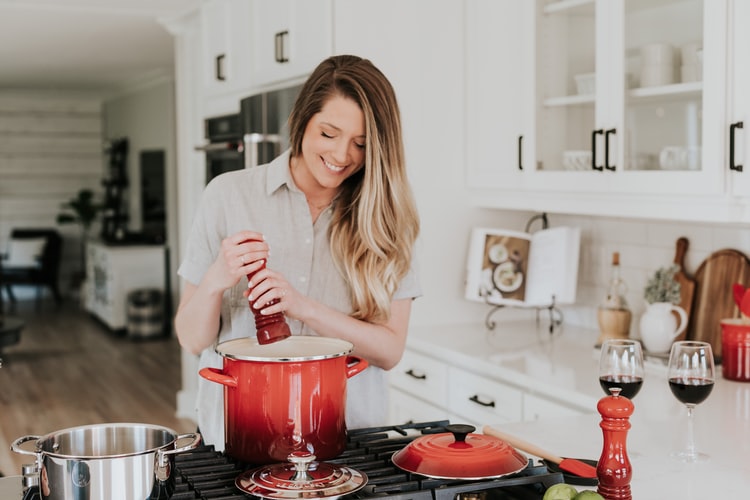 Since its launch in late 2020, YouFeed, a mobile app available on the App Store and Google Play, makes it even easier for local chefs to share their delicious meals and make profitable income.
To become a YouFeed home cook, one does not need to have professional cooking experience or own a culinary degree. However, they must pass a few requirements, including an interview, a food handler's certificate, and a background check. They also have to include a food disclaimer label on each meal as required by the law.
Once approved, home cooks can then build their online kitchens on the YouFeed app. which essentially serves as a storefront for their meals. Cooks can add their menus and pricing, select their availability, and set their pickup and delivery terms.
If you love cooking, are self-motivated and looking for a new way to earn income in Wyoming, joining the YouFeed home cook community may just be your calling. Our first home cooks will get one-on-one coaching by our experienced support staff to help them lead to success.
To sign up as a YouFeed home cook, click here. Follow these links to download the app on your mobile device:
Sources: