At its core, Thanksgiving is a nebulous day of atoning for the sins of colonialism in America by eating homemade food with family and expressing gratitude.
This year, with the ongoing pandemic, businesses being shut down, and people getting laid off work, Thanksgiving will have a whole new meaning.
With healthcare departments, governors and mayors advising people not to travel and gather together in large groups for Thanksgiving and the holidays, it will be really hard to avoid getting together with family and enjoying delicious homemade cooking.
Despite taking precautions and following public health guidelines, it doesn't mean we can't enjoy these special days. We just need to get a little more creative and also remember the true purpose of Thanksgiving.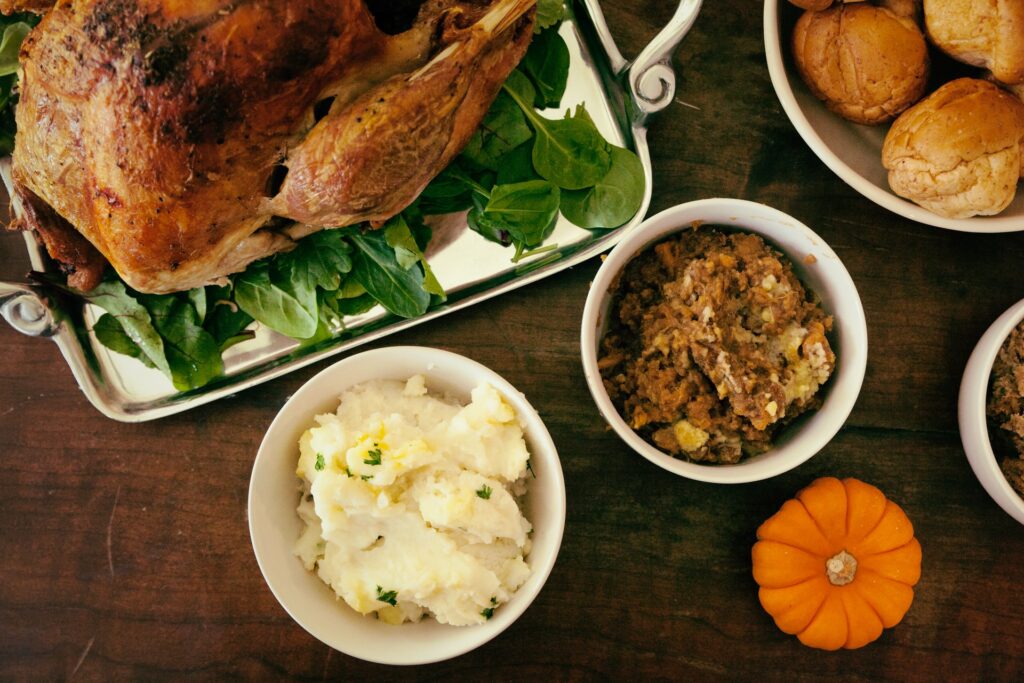 Instead of stressing over traveling, shopping and cooking meals, we need to take a step back and use this year as an opportunity to appreciate our blessings and bond over the moral certainty of the moment.
We need to be thankful for being healthy, for having a roof over our head and for living in the greatest country in the world.
Celebrate Thanksgiving Closer Together While Physically Apart
We can all agree that the best part about Thanksgiving is not just the delicious homemade Turkey and gravy, but also getting together and sharing a meal with family and loved ones.
Families not only eat together and share homemade food, but also enjoy going through the whole process of cooking together.
That's what makes this Thanksgiving so challenging this year, given how rough it has already been being physically apart and social distancing.
Even though for many families, holiday travel and gatherings look a lot different this year, it doesn't mean friends and family can't join over a Zoom video call and have a virtual dinner!
Other ways you can enjoy Thanksgiving in 2020 will be share each other's favorite recipes and have a fun challenge comparing who "does it better."
Preparing and dropping off a dish to your family, friends or neighbors (following the public health safety guidelines of course!) is another way you can feel connected to one another this Thanksgiving.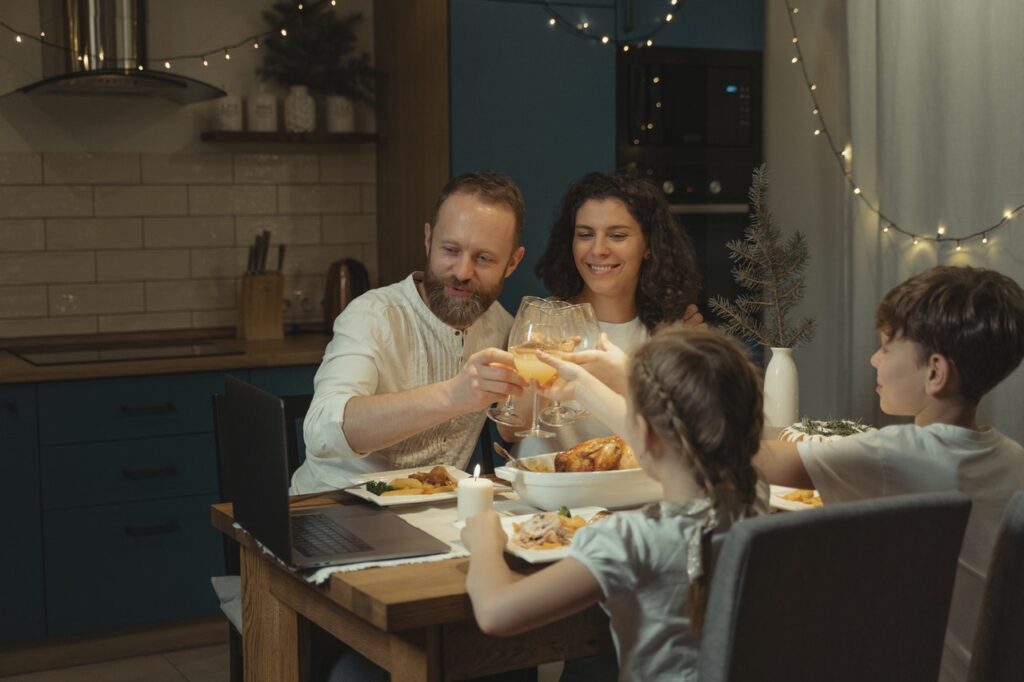 Giving Back and Sharing
While we need to give thanks on Thanksgiving, the act of giving to others serves the same purpose.
Thanksgiving, unlike Christmas or Easter, is not tied to any religion. It's meant to be a celebratory day for all Americans regardless of their religion or way of life.
Embodying the true Thanksgiving spirit of giving back, such as supporting food banks, like the Wyoming Rescue Mission in Casper, or donating hearty soups, tender turkey and other Thanksgiving meals to families in need in your neighborhood, can really make a real difference.
Thanksgiving has a special way of evoking nostalgia and bringing back fond memories. It is often the only time traditional family recipes are used and food is prepared in an authentic way – like no one else does it.
The unique variety and authenticity of Thanksgiving dishes say a lot about each family's values and culture – you won't find the same exact mashed potatoes or cranberry sauce on each and every Thanksgiving dinner table!
And it's the people who are brought together to eat and share the food that makes it extra special.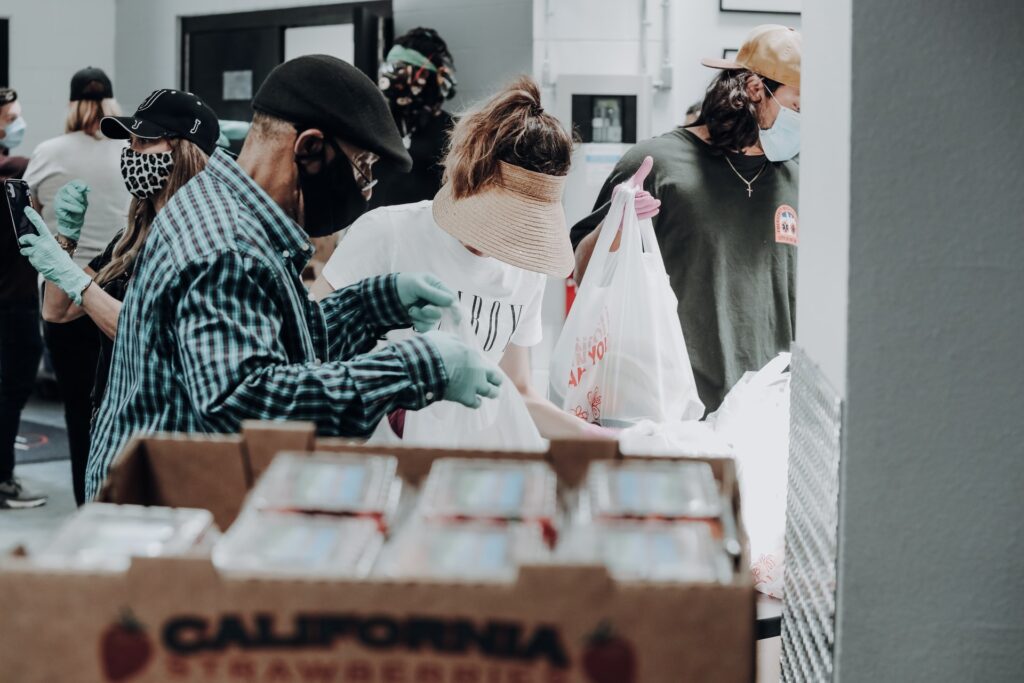 Make 2020 the Year You Appreciate Everything
The year 2020 may have started as the year we wanted everything, it soon became the year we appreciated everything.
Appreciating our loved ones, our health and the smallest pleasures in life that we used to take for granted, is what Thanksgiving is all about.
Stemming from the very first Thanksgiving in the early 1600s when the Pilgrims invited their Native American allies to help them survive and cultivate their first successful harvest into a celebratory feast, Thanksgiving has always been about showing gratitude.
That is the reason why Thanksgiving is not as commercialized as other holidays, such as Christmas. And while Thanksgiving is normally followed by Black Friday and Cyber Monday deals, the long Thanksgiving weekend is still more about spending time together with family that you often don't see regularly throughout the year.
In spite of the pandemic, most businesses have not made plans to close down during the most lucrative weekends of the year. However, several major retailers in Wyoming have decided to close their stores on Thursday as a way to say "thank you" to their employees for risking their health during this unprecedented period.
To make staying at home bearable during the holiday season, the YouFeed app, is now serving the state of Wyoming. The platform connects people through home cooking by enabling talented home cooks to cook and sell homemade food to their local hungry neighbors from their own kitchens.
To learn more or download the app, visit www.YouFeedapp.com or download the YouFeed app on the App Store or Google Play.