Meet our very own Tess Cashin, a Cheyenne resident with over 45 years of experience in the restaurant business who has committed to helping our team bring the business of home kitchens to Wyoming.
With more than 45 years in the restaurant business, Tess has met many people with dreams of owning their own restaurant. The conversations were always the same: Work now to save money and gain the experience needed to open a restaurant of their own so that they can be rewarded with all the benefits later.
But Tess knows the reality too well – that although these dreamers may know how to cook, the barriers to entry is pretty steep, from securing enough money to pay for the building to paying for costs of construction, utilities, furnishings, insurance, and employee salaries. The list goes on.
And once the restaurant is open, acquiring and retaining customers, continuously managing the customer flow, money, marketing, and daily operations eventually end up in the restaurant to go out of business. It is no wonder that nearly 60% of restaurants fail in its first year and 80% fail by its fifth anniversary.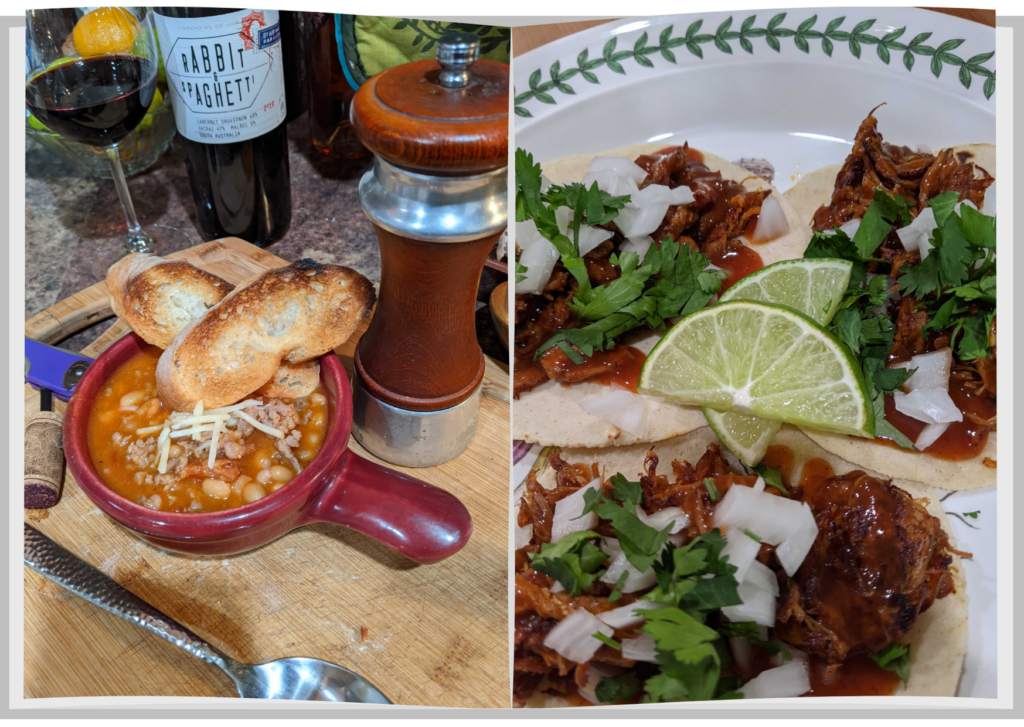 In 2015, Wyoming passed the Wyoming Food Freedom Act (HB56), which revolutionized the cottage food laws in the state of Wyoming. The purpose of the act was to expand food options to our rural state while bolstering the agricultural and self-employment economy. To Wyoming, this meant that more places had more options for buying prepared foods from independent cooks and farmers. To the people I knew who wanted to open a place of their own, this was a dream come true. Now, all people had to do was figure out how to put the pieces together to get from their home kitchens to the world.
In 2020, the Act got expanded further by the HB 84 bill which allows the sale of perishable food items in Wyoming, including any homemade food, drinks and meals (except raw uncooked meat, wild caught meat and alcohol).
Now, in 2021, a company has arrived on the scene to blend the ease and engagement of a mobile app to bring customers and home cooks together.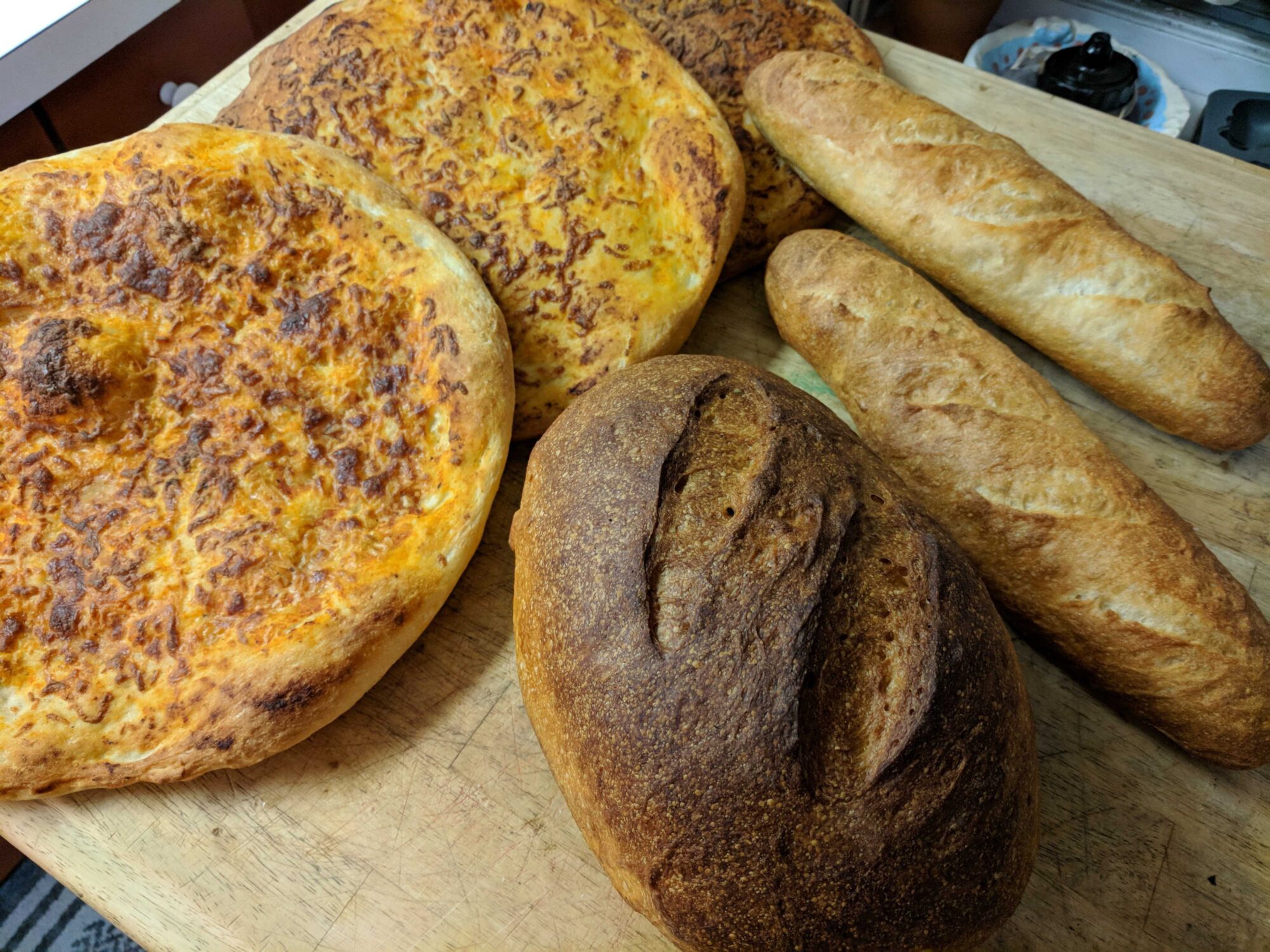 Sadly, those obstacles are stumbling blocks for most hopeful restaurant owners which has kept them from pursuing and realizing their dream.
But there is good news for Wyoming residents. With the passing of the Wyoming Food Freedom Act in 2015, and its further expansion in 2017, the opportunity for would-be restaurant owners to make their culinary dreams come true is becoming a reality and they can do it all from the convenience of their own homes.
In 2020, Tess's hope for a better future for home cooks sparked again as YouFeed entered the Wyoming market by introducing a mobile app to enable everyday people with talent in the kitchen to be able to share their dishes and earn income.
As a member of the YouFeed chef recruitment team, Tess consults with our chefs and home cooks by guiding and encouraging them to follow their passion, cook what they love, bring that sense of purpose, wonder, and excitement to their work.
Tess's responsibilities include giving advice on menu strategies, supplies inventory, recipe development, food service sanitation and best management practices. He also provides consultation on general restaurant business advice, customer satisfaction and any other issues that arise.
The recent pandemic has changed how people dine. It has changed how people spend their money. It has changed the entire landscape for restaurants and food service professionals. Private Chef, Private Catering. Meal Delivery, and Personal Cooking are now becoming mainstream in American life.
These services are popping up all over the country and YouFeed is proud to be the first company in the US to bring this service to Wyoming, with plans to expand to other states within the next year.

Check out Tess's kitchen "Tessa's Place" only on the YouFeed app. Download the app here: App Store | Google Play