It smells great, it tastes amazing, yet it does not look good in photos. There is really nothing more disappointing than struggling to showcase your delicious homemade meals in all their glory to others. But don't worry! Follow these 7 tips and you will be able to take stunning food photography with ease.
1. Shoot in natural light
Try to shoot your dishes in natural daylight rather than under artificial lighting. You could try photographing your food outside when the weather is warm. The portrait feature on the iPhone is great for taking still photos using its natural light mode and depth of field function.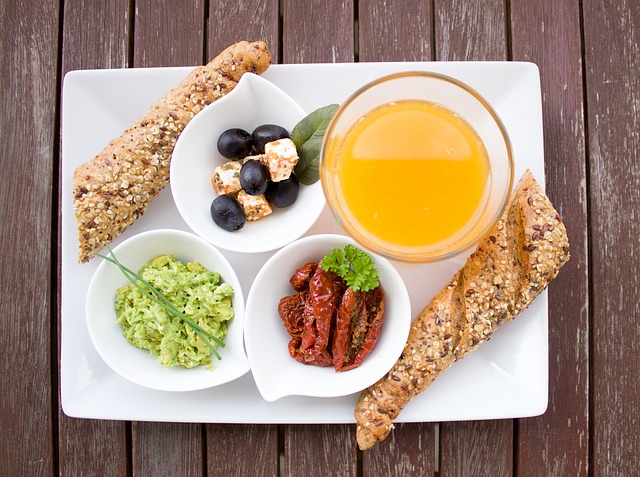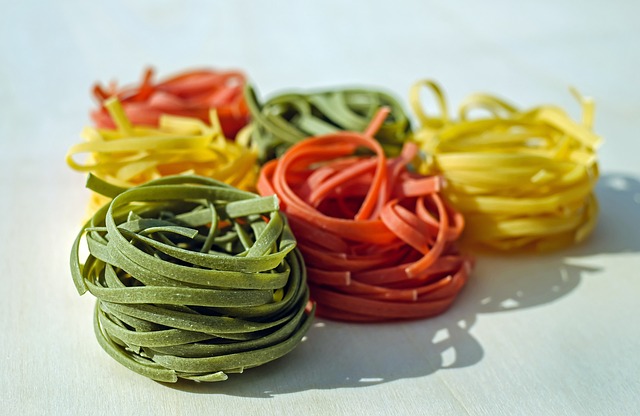 2. Control your shadows
Avoid harsh shadows in still photos. Soft shadows work much better in food photos. Shoot on an overcast day or move your subject to a lightly shaded area.
3. Use a neutral background
Using a neutral background allows you to place maximum emphasis on the food in the scene. You may use tea towels and tablecloths as your background. Also, garnish your food with herbs, spices or seeds.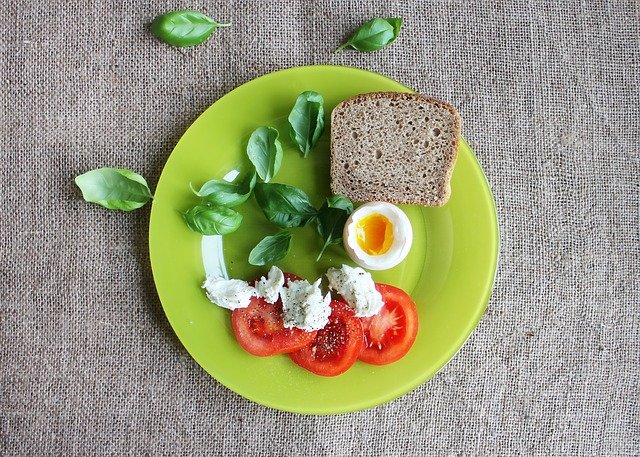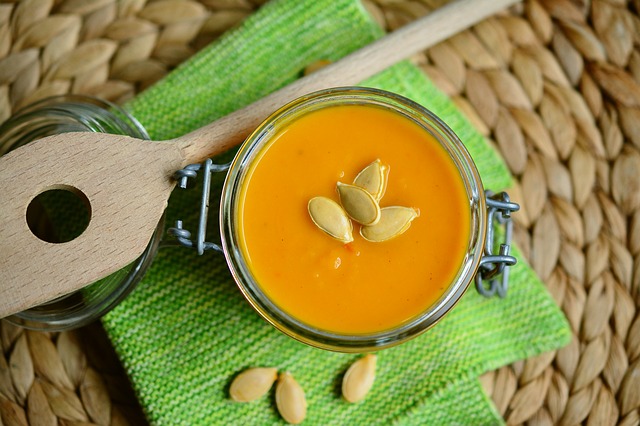 4. Play with color
Color impacts the entire composition and the overall feel of the image. Warm earthy tones create a harmonious composition while contrasting colors create a vibrant dynamic and exciting image. Create color contrast between the background and the food or use contrasting colors in the food itself.
5. Use the best angle
When food is arranged on a plate, shooting directly from the top is often the best choice. This allows you to include all the details of the food. If your subject is a beverage or has layers, shooting from the side angle will work better.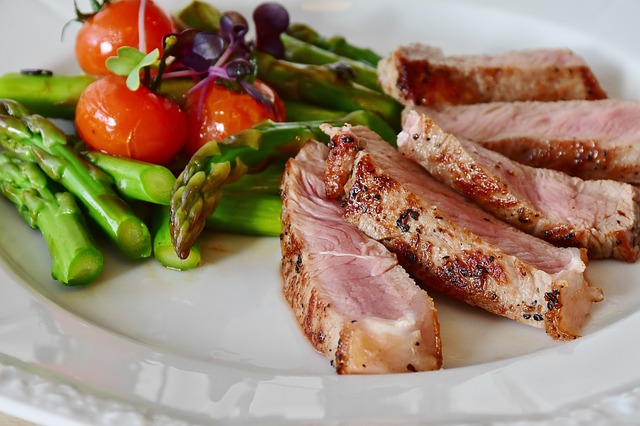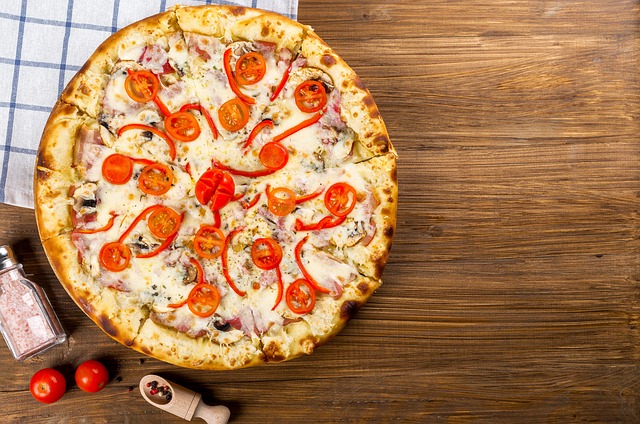 6. Leave breathing space
When composing your food photos, consider leaving some breathing space around the plate so that it doesn't fill the entire frame.
7. Edit photo to boost color
You can easily adjust the colors and lighting after you have taken the shot using your smart phone or download an editing app. Some of the best editing apps are VSCO and After-light.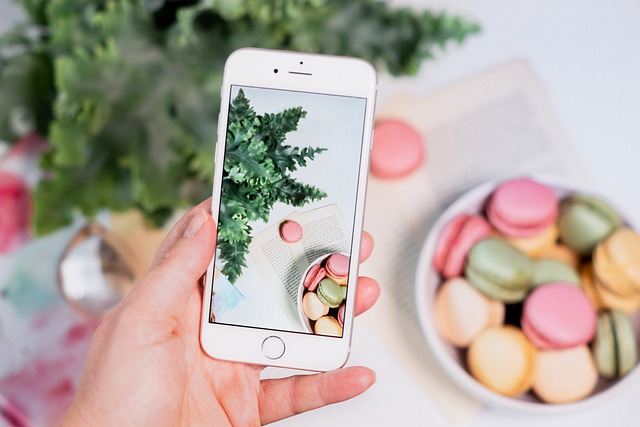 Credit: iphonephotographyschool.com/food/