There is no denying the power food has over people, culture and society. For many, homemade food is very sentimental. It's all about love, attention to detail, passion and bringing people together. Creating a moment that you'll be able to look back to and smile.

Aside from connecting people, there are many more benefits to home cooking. Here are our top five reasons why you should consider adding more homemade food into your diet.
1. Homemade Food Just Tastes Better
Nothing Beats Grandma's Recipe.
The alluring aroma that fills the air; the texture and flavorful combination of each savory, wholesome bite that goes into your belly; and the fond childhood memories and nostalgia it brings back.
Whether it's a juicy filet mignon cooked to perfection or Bolognese pasta made with your grandma's secret recipe, when it comes to authentic taste, no restaurant or takeout can compare to food made at home with love and your own unique touch.
A recent study even found out that foods of one's own labor tend to be liked more due to the mere fact that we overvalue the things we put a lot of effort in.
2. Homemade food is SAFE
It gives you control.
Have you ever struggled to order a dish at a restaurant because of your food allergies or sensitivities? Whether it's gluten you are trying to avoid or animal products, unless it's 100% gluten-free or vegan, chances are some allergen could still get mixed in your food.
Furthermore, sometimes, servers aren't entirely informed about the potential allergic ingredients. Or worse, they forget to tell the chef to leave some things out for you, that you specified in your order.
When your food is cooked at home, there's no mystery or drama in what goes into your dish. You are in full control! You and your loved ones also know how to make a perfectly delicious dish by substituting some of the regular ingredients. But most importantly, you can enjoy your meal at peace without worrying that something could go wrong or you will get food poisoning.
Most often than not, the quality of the ingredients also goes down in restaurants since they have to serve so many people on a daily basis. You can't see and control how fresh their ingredients were, or how much oil and fat was used to make your food.
It is no wonder that according to WebMD, you are twice as likely to get food poisoning eating out than eating a home-cooked meal.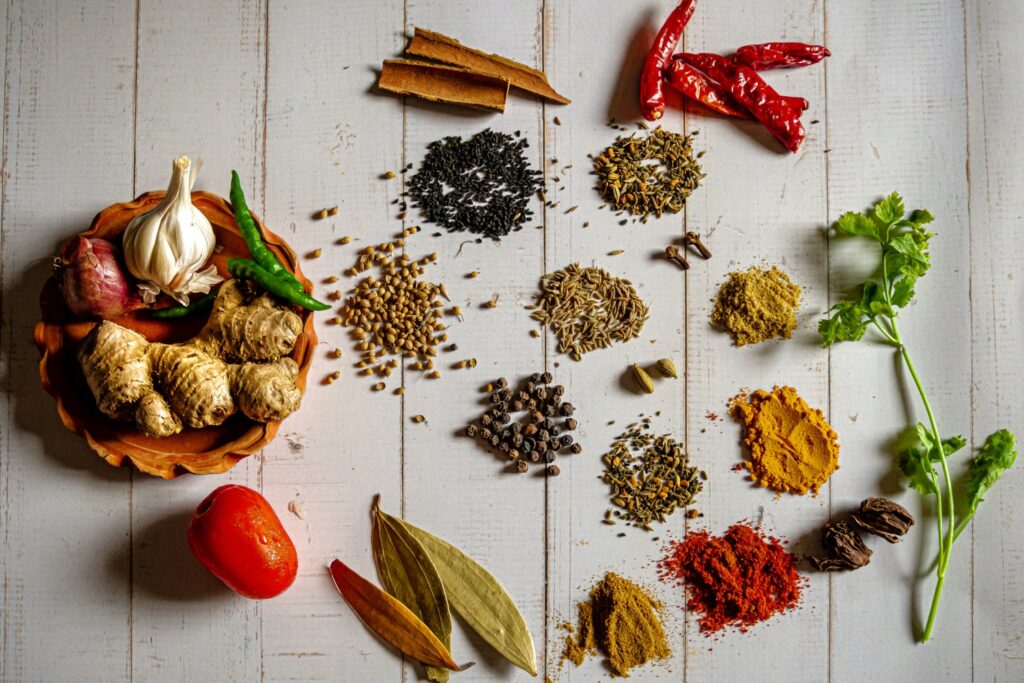 3. Homemade food gives people ACCESS to variety
You don't have to live in a big city to be able to find good ethnic food at your disposal. The YouFeed app, the first home-cooking app of its kind to launch in the state of Wyoming, allows users to find talented, vetted home cooks in their local proximity and order meals from them! 
Imagine ordering authentic Indian food from your neighbor down the street, or savory pork chops for your family barbeque, or "out-of-the-world" cookies from the woman across town.
The app gives you ACCESS and options to a variety of homemade dishes from all corners of the world and cultures right in your neighborhood.
And it doesn't need to stop just at ethnic food. Those of us on special diets, can also take advantage of the app to find cooks who specialize in a certain type of food.
When ordering food at a restaurant, you don't have a lot of flexibility either. You are limited to what you can change on the dish. Rarely will you ask the chef to actually change the dish from the original recipe to something new except for a few options that not all restaurants will accommodate.
4. Homemade Food is Healthier
More fresh, organic ingredients
Studies show that people who eat more often at home tend to lead more healthy diets than those who eat out. A study by the University of Washington School of Public Health interviewed 437 people about their previous week's meal habits and found that those who cooked at home ate food that met more of the guidelines that defines a healthy diet.
The study used a gauge called a Healthy Living Index that measured a person's diet based on the right combination of nutrients, fruits and vegetables. People who cooked three times per week showed a score of about 67 on the Healthy Eating Index; cooking six times per week had a score of about 74.
There's no doubt that food cooked at home is usually healthier because you're the one in control. You get to decide how much of which ingredient to put in each dish, how well to cook your meal, and whether to alternate certain ingredients for healthier options.
It's easier to change things up when you're not tied to a rigid menu. And it doesn't mean that healthy food translates into a tasteless food. It might take a few trial runs to find the perfect combination, but at least it's fresh, unique and good for you (no unnatural preservatives or added colors whatsoever), which is an important pre-condition for food to taste good.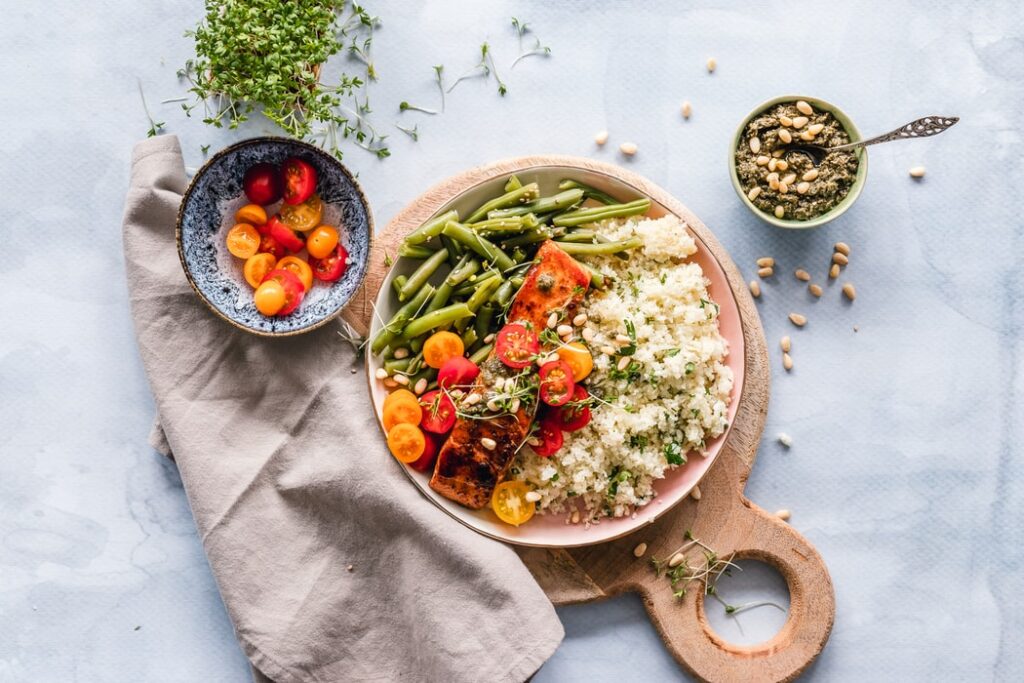 5. Homemade Food is More Cost-Saving
Everyone can agree that people who cook at home save a ton more money than eating out. In restaurants, not only are you paying 20x more for the ingredients of the meal, but also for the ambiance, service and whole experience. Which is fine ad great for people who can afford it, but if you have a large family or on a budget, constantly eating out may not be so easy on your pocket.
But who has time to cook, right? That is why it's a good idea to keep a proper balance and take advantage of apps like YouFeed that will be a healthier and more cost-saving alternative to restaurant food. Not to mention you get more for your money. Besides, most YouFeed home cooks sell generous portions that you can share with your family or eat for the rest of the week!